Fun, fun, fun
School year camps
Deerfield Farm is just minutes away from I-90 so it's convenient for any student in Seattle or the Eastside to attend one of our camps.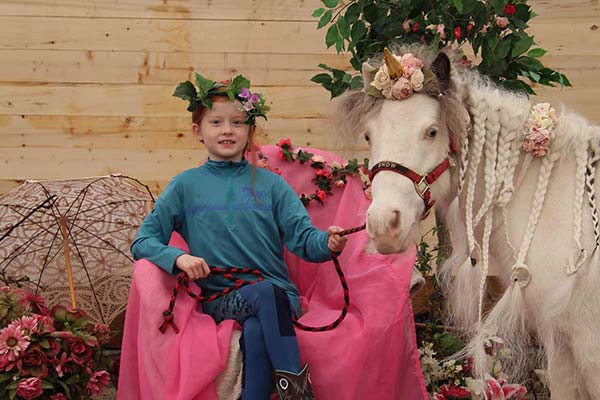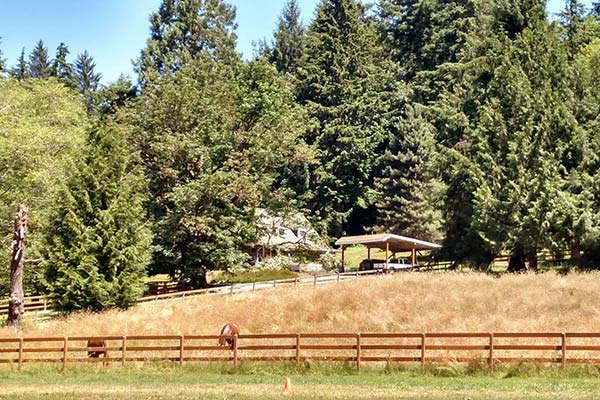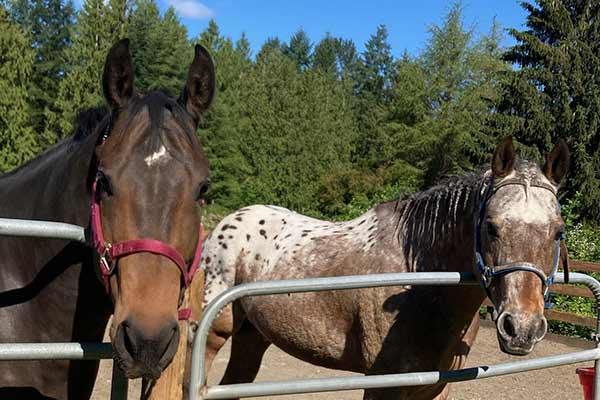 summer schedule
2023 Camp Dates
Feb 22-23
9am-12:45pm
Mid-Winter Break Camp
4 open spots
Apr 12-13
9am-12:45pm
Spring Break Camp
4 open spots
Please read
Camp Information
Camp notes:
If the specific camp you want to attend is full, you can email and ask to be put on our waitlist (please include date of camp). If we have a cancellation, we'll let you know so you can book the spot.
All camps book up fast so while the calendar may show that we have space, the number of openings may be different by the time you email. The best thing to do is to make your reservation (via our contact form) right away to ensure your favorite date is available.
We will not be offering refunds on the non-refundable deposits or final balances paid due to Covid-19 this year.
Camp requirements:
Each camper must wear long pants and riding boots with a low heel. No tennis shoes for riding.
Certified Horseback Riding Helmets must be worn whenever mounted on a horse.
All campers will need to have their own Certified riding helmet, and riding boots with a heel.
A SIGNED LIABILITY WAIVER AND RELEASE TO TREAT A MINOR FORMS MUST BE ON FILE TO PARTICIPATE. Absolutely no exceptions. These forms will be sent to you with your registration.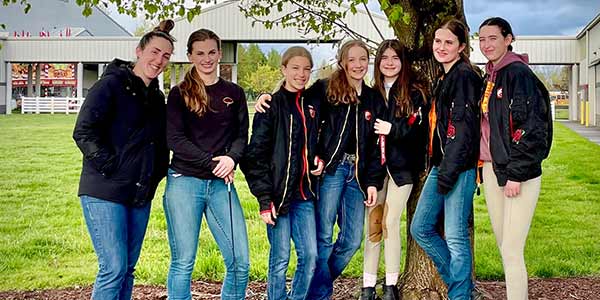 During the school year, we host themed weekend overnight camps for our Young Riders Academy students from Saturday afternoon at 4 pm to Sunday morning at 9 am. While not offered every month, weekend camps are held throughout the school year. Flyers for new overnights are emailed and posted in the barn so be on the lookout for upcoming dates. Please understand we have only 10 spots, many of which are reserved so please check with us for availability.
What to expect
Your child will spend three hours in the barn riding, playing games and learning something new. We then move up to the log house where we eat healthy food, play games and more. Deerfield provides comfortable bunk beds, clean sheets and lots of fun for our students.
Request a spot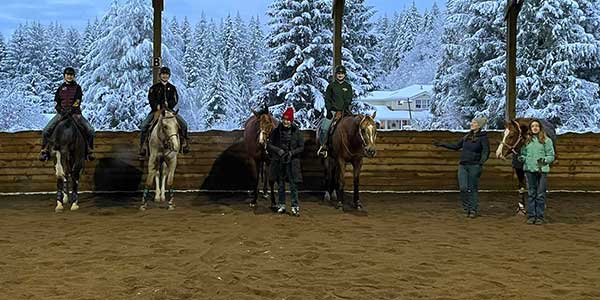 Mid-Winter Break Camp
$425
The camp is open to students ages 7 to 12. Full payment required with registration. Your child should be dressed appropriately and wear layered clothing (dress overly warm) including winter boots, warm hat, gloves, socks, hand & toe warmers. Campers are required to wear riding boots with at least a ½ inch heel (not more than 1.5") and a certified riding helmet. Please bring a reusable water bottle & healthy snack as lunch is not provided.
What to expect
Activities will include 1 horseback riding session, mindfulness activities, games, and time with Princess Snow and our mini-donkey Fiona. Students will participate in horse care and learn new horsemanship skills in these fun half day programs. Your time will be spent in the beautiful outdoors at Deerfield Farm in our barns, covered round pen, covered arena and heated viewing room. Hot chocolate will be served!
Request a spot